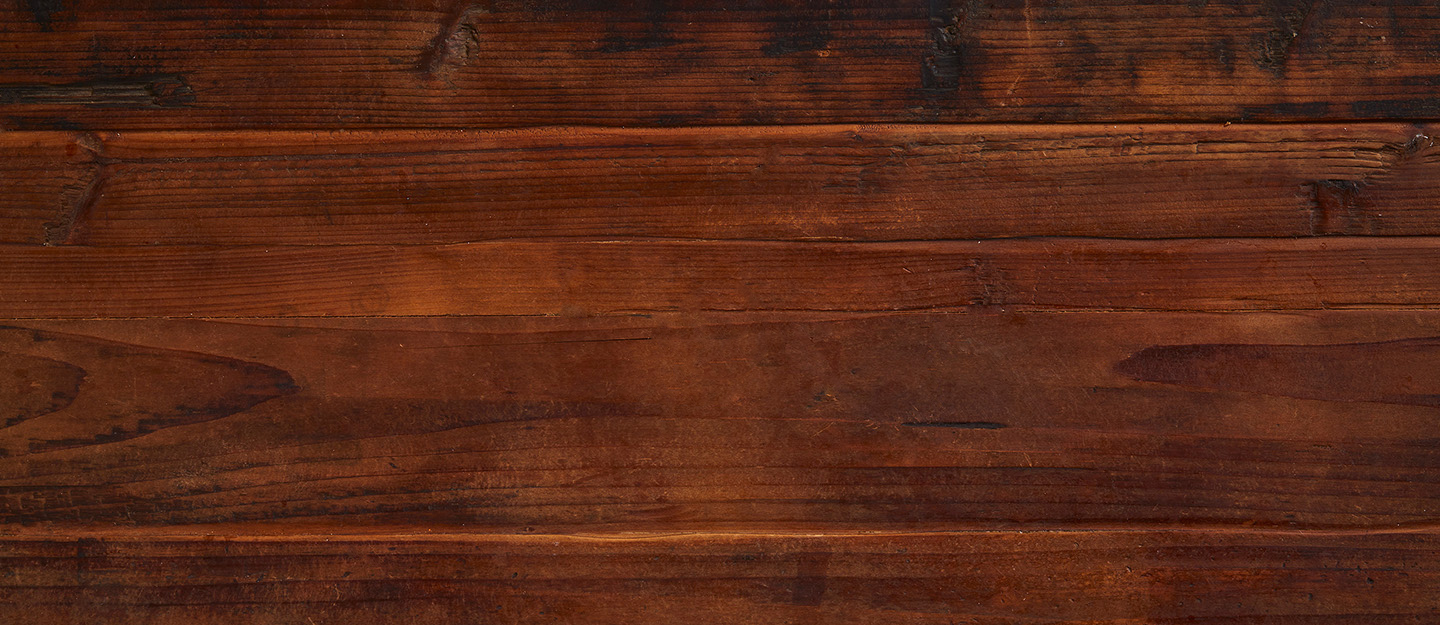 Canadian Bacon / Slices
No Antibiotics Ever Canadian Bacon
Available in: 6 oz. Package/ 24 oz. Package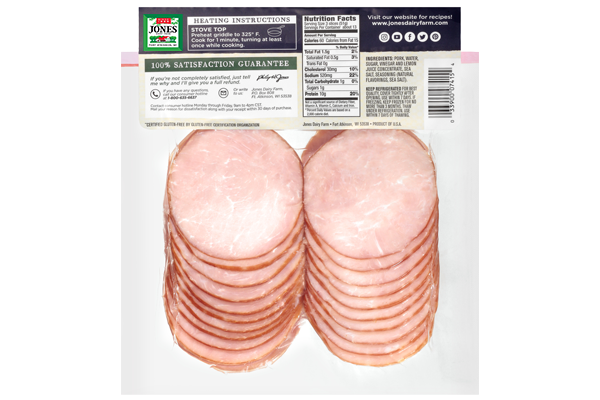 Our latest clean-label Canadian Bacon is high in protein with no antibiotics.
Whether you're eating clean and training mean, or just looking to make better dietary choices, our fully cooked, No Antibiotics Ever Canadian Bacon should be a regular in your grocery cart. Made with vegetarian-fed, antibiotic-free pork, it delivers 10 grams of lean protein and is 97% fat free, sugar free and Certified Gluten-Free. Lastly, but perhaps most importantly, it's cherrywood smoked with real chips for a satisfying, all-natural flavor without any additives.





Find Jones near you
It's Breakfast Time Somewhere
100% Satisfaction Guaranteed
We want you to love every Jones product you buy. If you're not completely satisfied, just tell us why and we'll give you a full refund.