Canadian Bacon Slices
Slightly Smoky, Totally Satisfying
All-Natural Chicken Sausage
Deliciously Sensible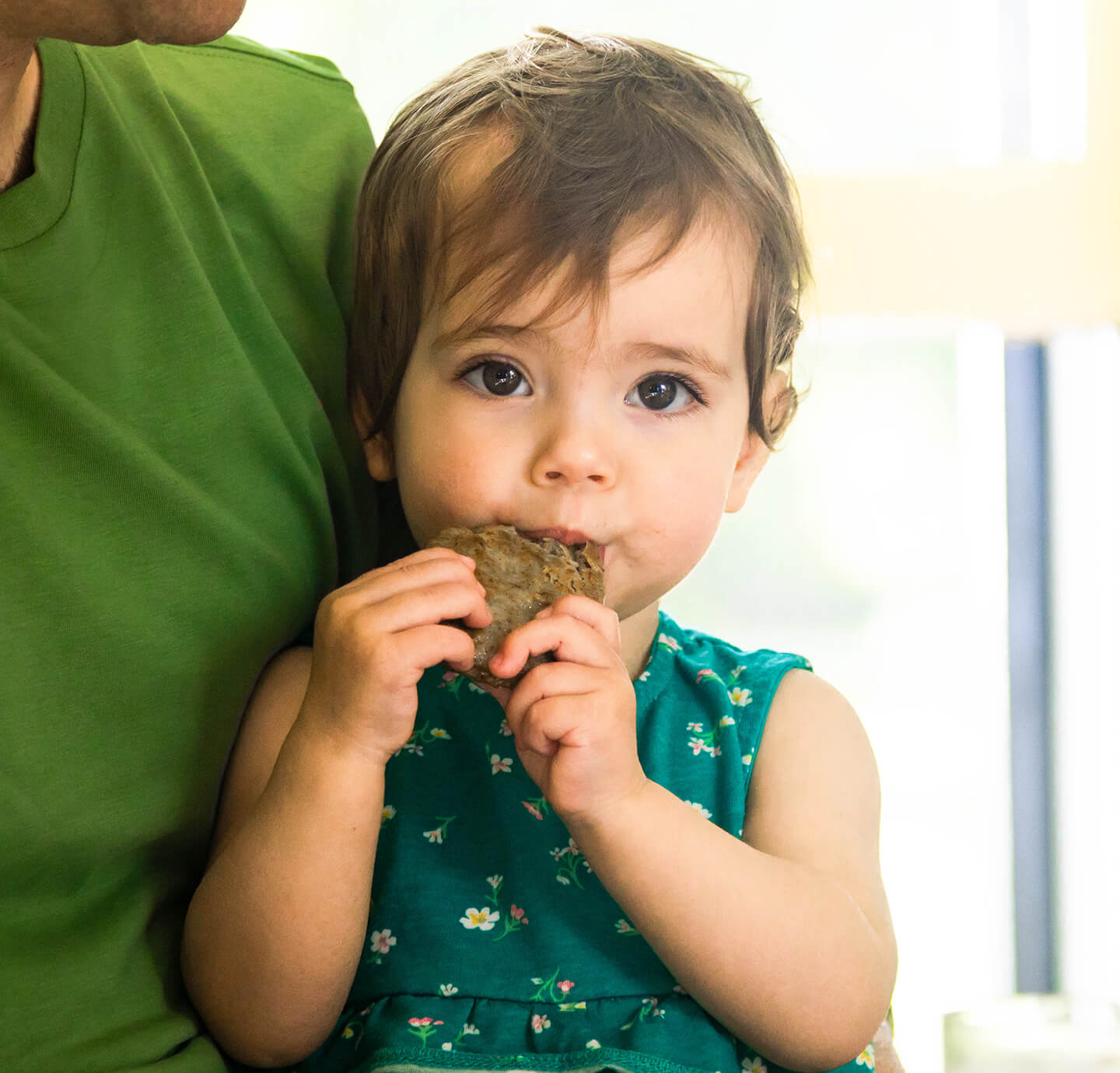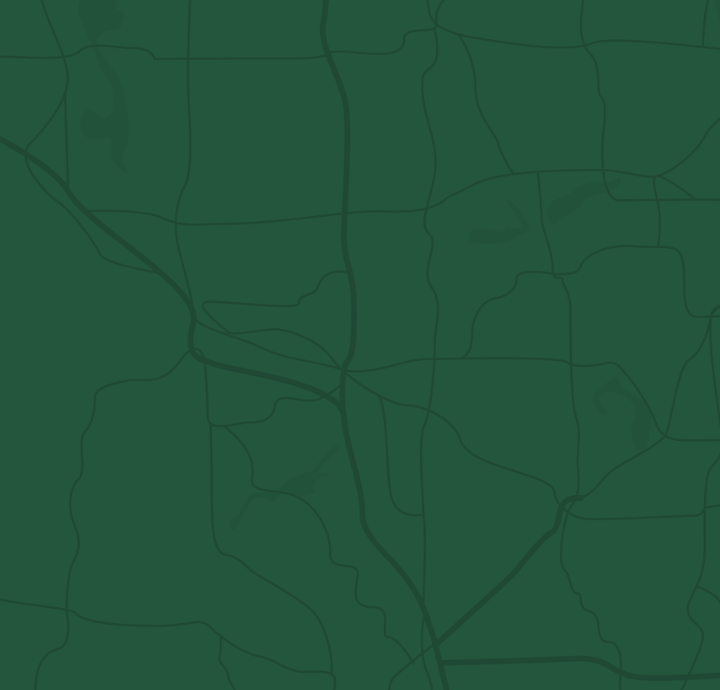 Find Jones near you
It's Breakfast Time Somewhere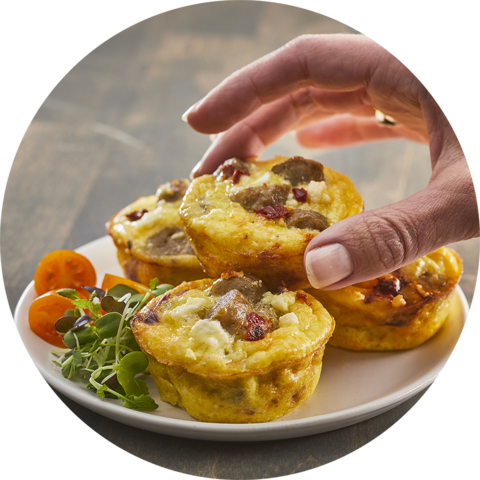 From Breakfast to Dinner
Family Favorites
Jones Sausage Resealable Bulk Bags Now Available in Grocery Stores Nationwide
Jones Dairy Farm recently introduced four all natural, fully cooked breakfast sausage bulk bags in resealable packaging. The new bulk bag flavors include: • All Natural Golden Brown Pork Sausage…
The Very Best Holiday Sausage Stuffing Recipe, with Tips!
'Tis the season for the irresistible aroma of holiday stuffing wafting through the kitchen! Whether you're a purist with a taste for the traditional or an adventurer eager to infuse…
Top Trending Stuffing Recipes Just in Time for the Holidays
Top Trending Stuffing Recipes Just in Time for the Holidays Sausage, Cranberry and Apple Stuffing is the most searched stuffing recipe on the Jones Dairy Farm website over the past…
What is Braunschweiger?
Originally from Germany, Braunschweiger is a type of sausage made from ground pork livers, along with other pork scraps, then blended with various seasonings and ground into a smooth texture…
Top 5 Tips for a Fun-Filled Halloween
Decorations, pumpkin carving, costumes, and trick-or-treating are some of my favorite ways to celebrate Halloween with my family. I have funny memories of trick-or-treating in the snow with my snow…
Jones Dairy Farm Receives Prestigious 2023 Wisconsin Business Achievement Award
Jones Dairy Farm is the proud recipient of the ninth annual Wisconsin Business Achievement Award presented by the Flowers Family Foundation. The annual award recognizes recipients for their positive impact…
Give the Gift of Jones Hams
Amidst the tapestry of autumn's vibrant colors, cooler temps and excitement of the football season, it's also the perfect time to think about how to express your gratitude to the…
How to Build Your Own Pizza Bar
Bored with the usual pizza delivery routine? Get ready to shake things up with a Jones Dairy Farm-centric make-your-own pizza bar, a fun and versatile option for pizza lovers of…
What is Canadian Bacon?
Although a staple for many breakfast and brunch dishes like classic Eggs Benedict, Canadian Bacon often remains in the shadow of its more renowned American bacon counterpart. However, at Jones…
Honorable Order of the Golden Toque Inducts Philip Jones as Honorary Member
Jones Dairy Farm Chairman and CEO Philip Jones, who was recently inducted as an Honorary Member to the Honorable Order of the Golden Toque, a fraternal group of dedicated and…