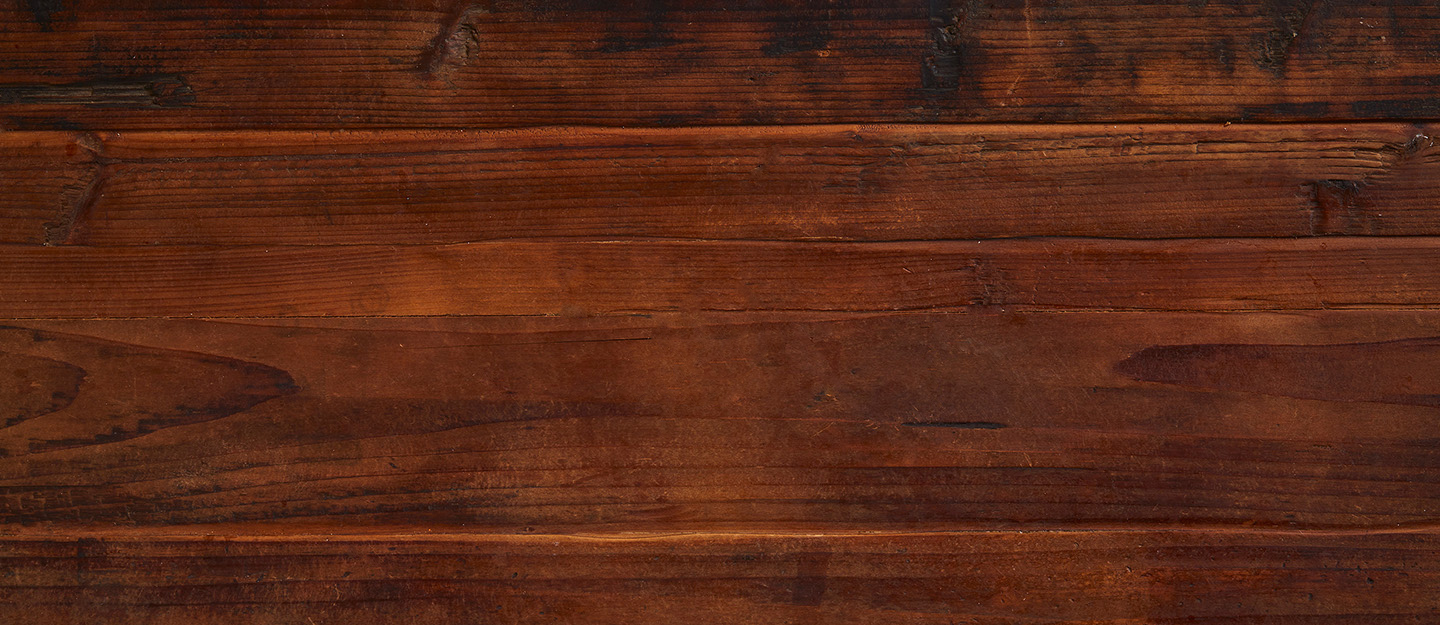 Breakfast Sausage / Uncooked
No Sugar All Natural Pork Breakfast Sausage Roll
Available in: 16 oz Package
Don't mess with perfection—especially when it comes to our uncooked pork sausage.
Made with only three ingredients, our all-natural, Certified Gluten-Free bulk pork sausage is just as delicious now as it was more than 130 years ago when we started this company. Since that time, we haven't touched the recipe, which means it has no added preservatives, MSG, water, sugar, binders or fillers. Conveniently available in a roll, our bulk pork sausage is easy to use in your favorite recipes. And because it's all-natural, low carb and full fat, it's a great-tasting addition to a Keto or Paleo diet.

Our versatile uncooked pork sausage roll is the perfect ingredient to always have on hand. Look for it in the freezer section.





Find Jones near you
It's Breakfast Time Somewhere
100% Satisfaction Guaranteed
We want you to love every Jones product you buy. If you're not completely satisfied, just tell us why and we'll give you a full refund.