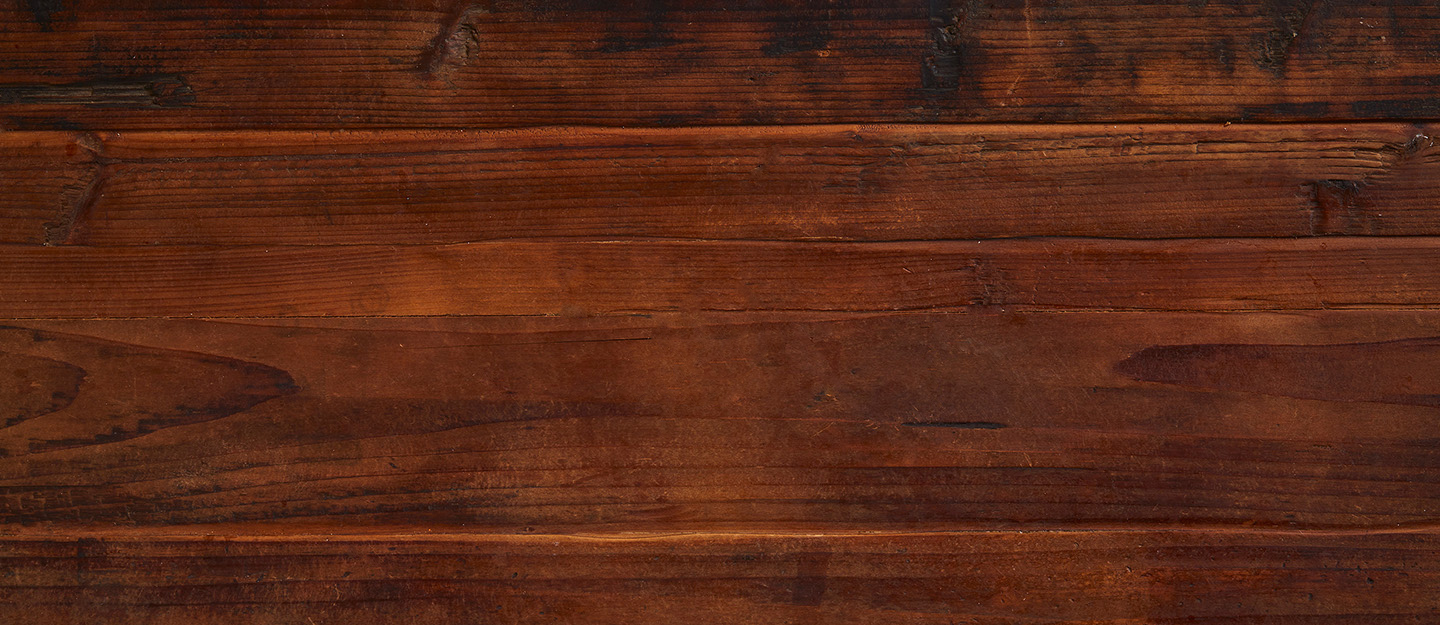 Breakfast Sausage / Organic Links
Original Sage Organic Chicken Sausage Links
Available in: 32 oz Package
Add our Organic Chicken Sausage to your shopping list.
Without preservatives, MSG or added nitrates, our organic chicken sausage is Certified Organic and Certified Gluten-Free. Made with only a handful of ingredients and distinctive quality, these fully cooked sausages deliver on flavor. Plus, each three-link serving delivers nine grams of protein and ​zero carbs.

They're fully cooked and easy to prepare, too. Find these sausages in the frozen section at your local grocer.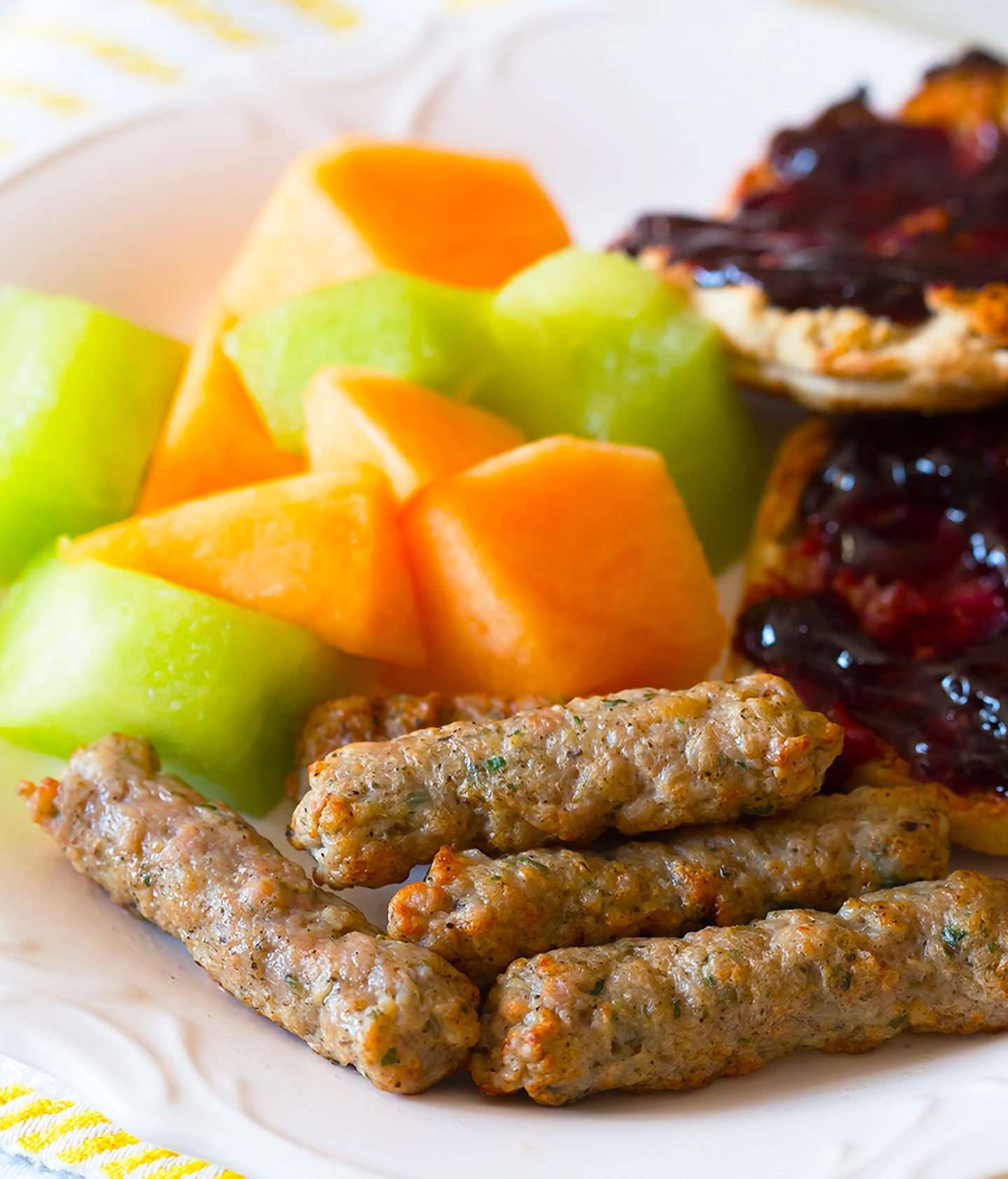 Find Jones near you
It's Breakfast Time Somewhere
100% Satisfaction Guaranteed
We want you to love every Jones product you buy. If you're not completely satisfied, just tell us why and we'll give you a full refund.