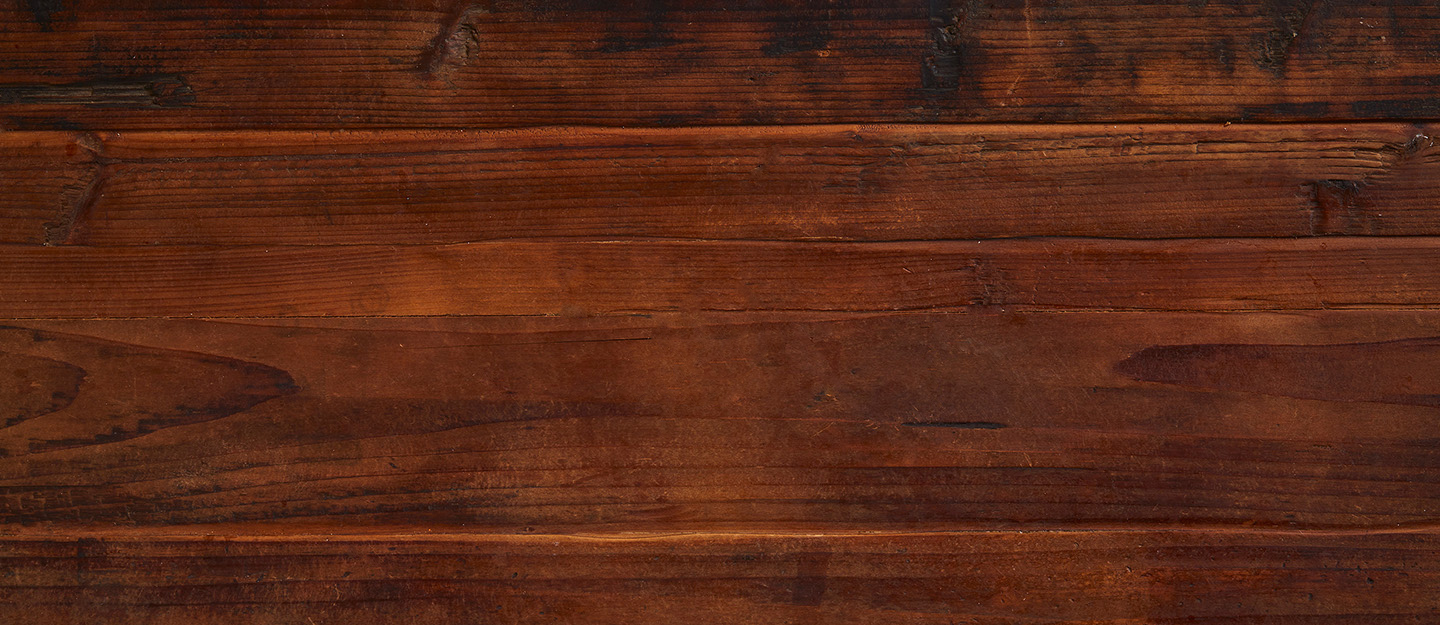 Breakfast Sausage / Fully Cooked Links
No Antibiotics Ever Chicken Sausage Links
Available in: 7 oz Box / 48 oz Bag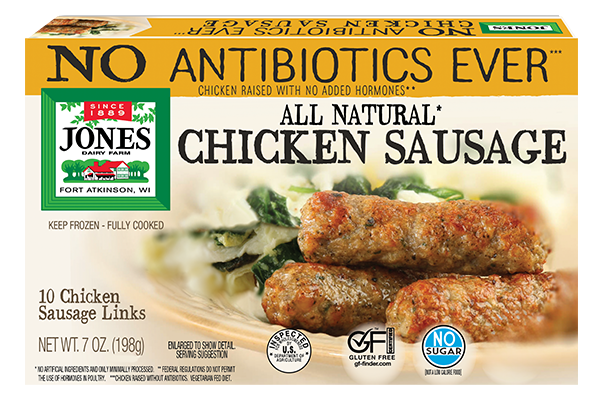 Eat clean with great-tasting antibiotic- and sugar-free chicken sausage links from Jones.
There's a lot to love about our chicken links. With all-natural, great-tasting ingredients—like vegetarian fed, hormone-free poultry—there's no need for additives like sugar, MSG, nitrates or artificial flavors. Certified Gluten-Free, each three link serving of clean-label sausage delivers 10 grams of protein and just 5 grams of fat.

Plus, it's fully cooked and easy to prepare. Find it in the frozen section.





Find Jones near you
It's Breakfast Time Somewhere
100% Satisfaction Guaranteed
We want you to love every Jones product you buy. If you're not completely satisfied, just tell us why and we'll give you a full refund.