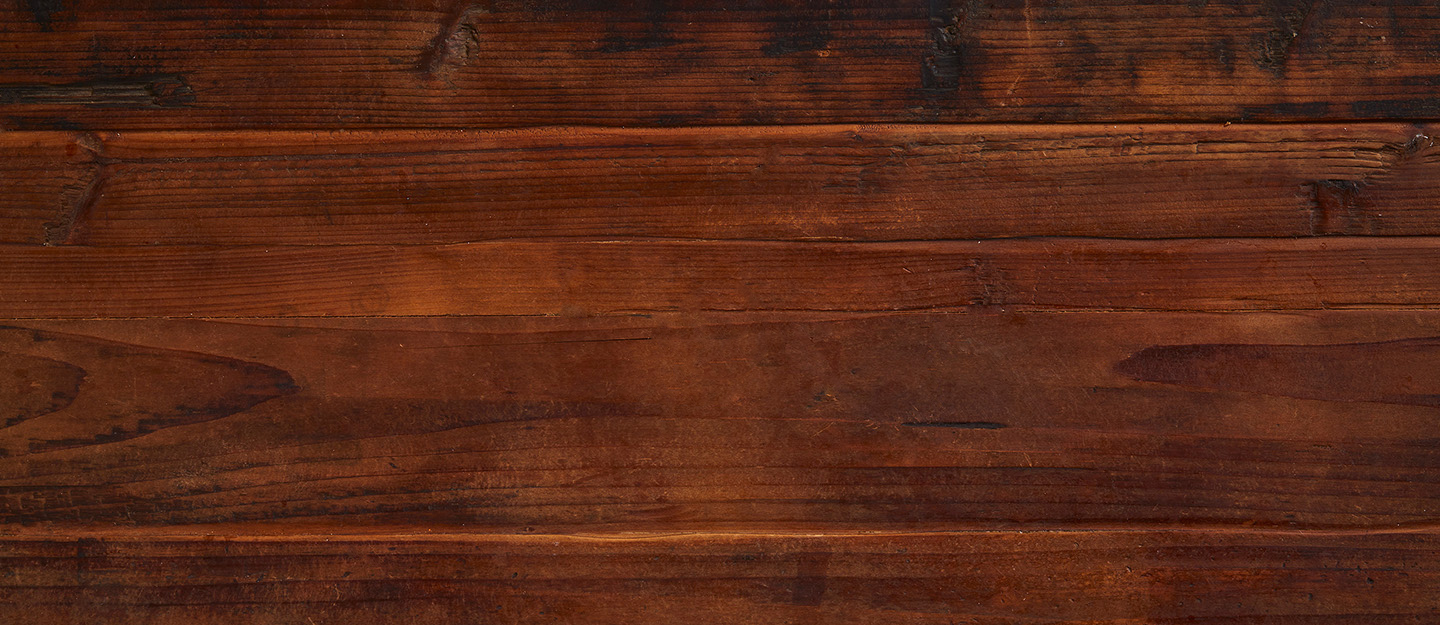 Breakfast Sausage / Fully Cooked Links
All Natural Golden Brown® Maple Pork Links
Available in: 7 oz Box
Real maple syrup is a natural addition to our breakfast sausage links.
The not-so-secret ingredient in these authentically sweet links? Real maple syrup. When it comes to our ingredients, we don't keep secrets because we don't need to. We only use all-natural ingredients and never add binders, fillers or preservatives like MSG. The result is a wholesome, Certified Gluten-Free maple pork sausage ​links that are great any time of day.

Like all of the products in our Golden Brown® line, these all-natural maple pork sausage links are fully cooked and can be found in the freezer section.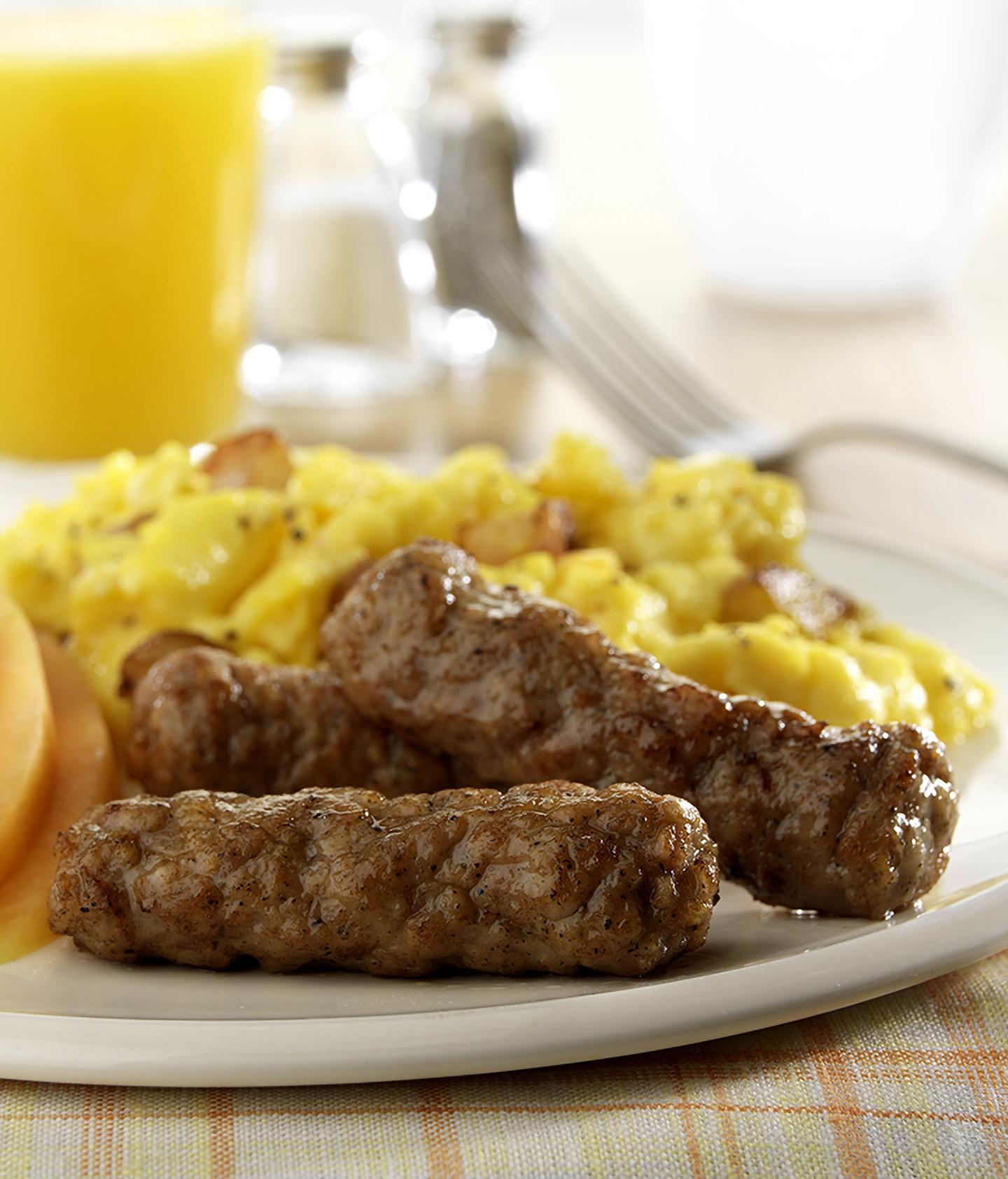 Find Jones near you
It's Breakfast Time Somewhere
100% Satisfaction Guaranteed
We want you to love every Jones product you buy. If you're not completely satisfied, just tell us why and we'll give you a full refund.