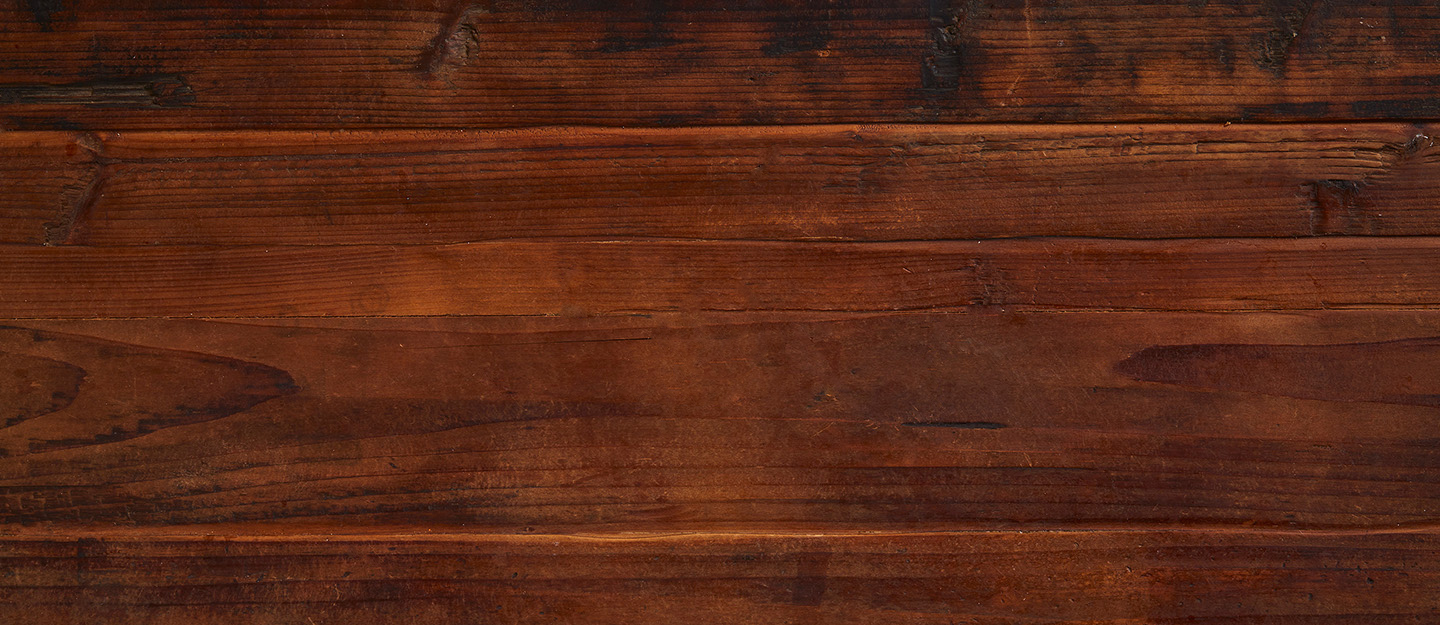 Breakfast Sausage / Fully Cooked Patties
All Natural Golden Brown® Maple Pork Patties
Available in: 7 oz Box
Naturally sweetened and perfect for stacking.
Our fully cooked maple breakfast sausage patties strike just the right balance between savory and sweet. The patties start with our classic Certified Gluten-Free sausage recipe before they're ​flavored with real maple syrup. The result is an unbeatable patty that's great on its own or stacked in your favorite breakfast sandwich.

Like all of the products in our Golden Brown® line, these all-natural sausage patties are fully cooked and can be found in the freezer section.





Find Jones near you
It's Breakfast Time Somewhere
100% Satisfaction Guaranteed
We want you to love every Jones product you buy. If you're not completely satisfied, just tell us why and we'll give you a full refund.